Welcome to BJS
About Bharatiya Jain Sanghatana
Established in the year 1985, Bharatiya Jain Sanghatana (BJS) has been in the forefront of addressing national concerns in the areas of Disaster Response, Social Development and Educational Initiatives. Having its head office in Pune, BJS is a non-political, non-profit, professionally managed Non-Governmental Organization (NGO) with a nationwide footprint working towards the benefit of all.
DONATION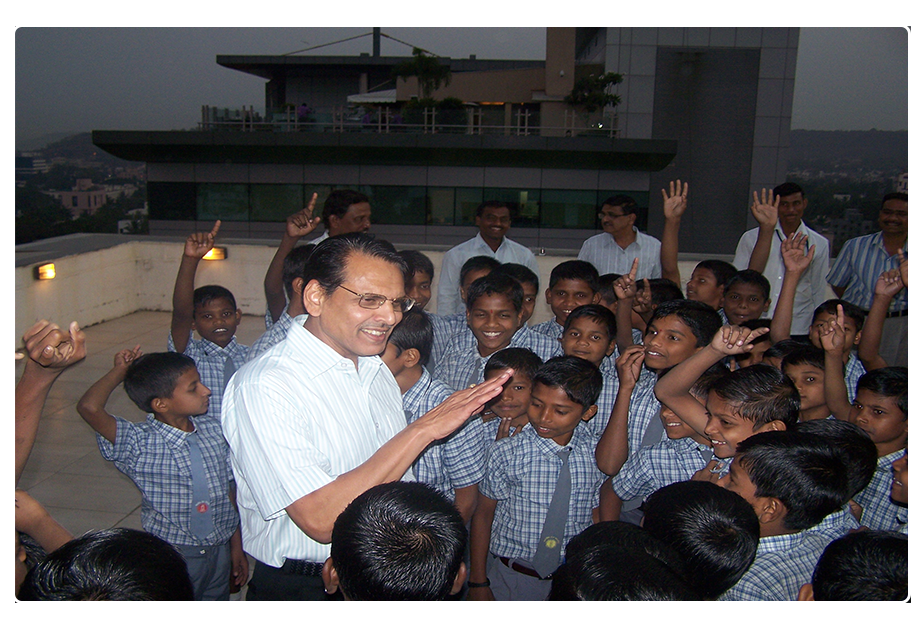 SATAYAMEV JAYATE WATERCUP TO SOLVE SEVERE
WATER CRISIS IN MAHARASHTRA
Conceptualised by the Paani Foundation, the Satyamev Jayate Water Cup Competition has taken on the ambitious task of solving the water crisis in Maharashtra, while also infusing in its villagers a sense of pride and confidence. BJS welcome the Satyamev Jayate Watercup competition 2018 by providing JCBs to the villages those who complete 'Shramadaan'.
DONATION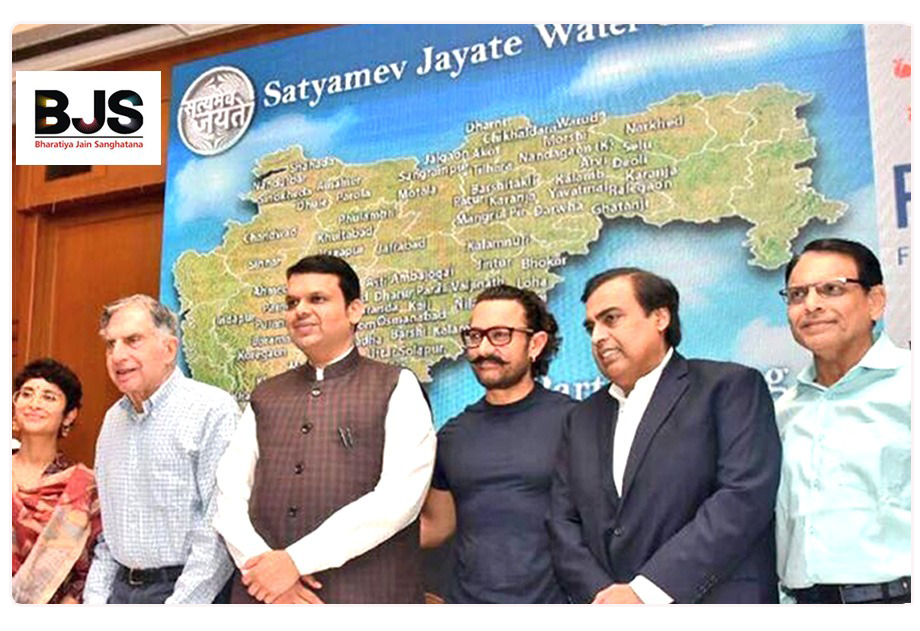 SUJALAM SUPHALAM - BULDHANA
'Sujalam Suphalam –Buldhana' is a part of Maharashtra drought free movement, an Initiative by BJS. The aim is to create abundance of clean water and prosperity in Buldhana in a year. With the help of 134 JCBs and with the participation of Government of Maharashtra, District Administration, various NGOs, Corporate Funding Agencies, Public Representatives and villagers in this campaign, BJS will make the entire district drought-free in a year.
DONATION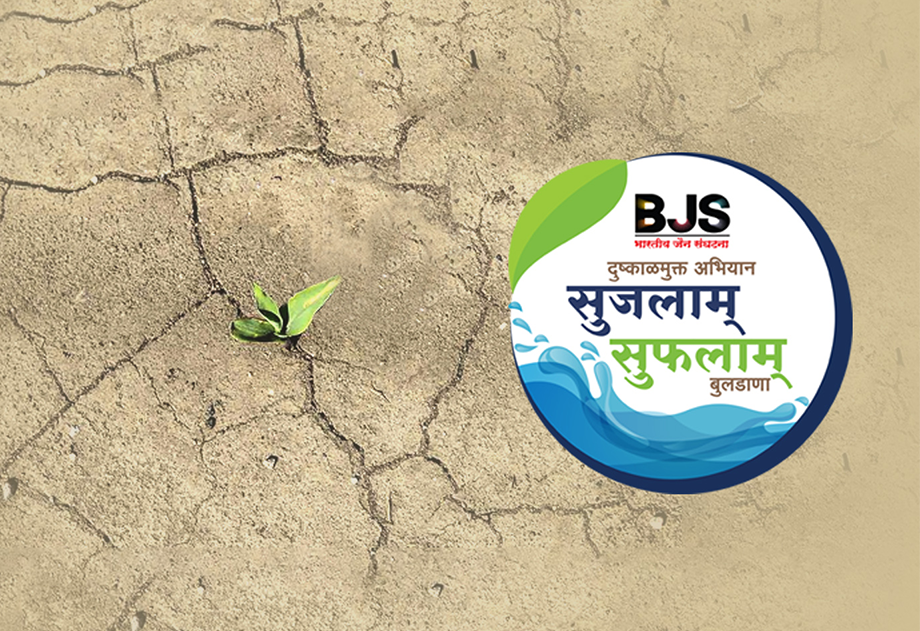 BJS OFFICE IN BULDHANA
For the smooth functioning of the project, Sujalam Suphalam Buldhana, a new office was started in Buldhana. The Inauguration of BJS Buldhana office was done by Union Min. Hon. Shri. Nitinji Gadkari (Min. of Road Transport and Highways) and CM of Maharashtra Shri. Devendraji Fadnavis.
DONATION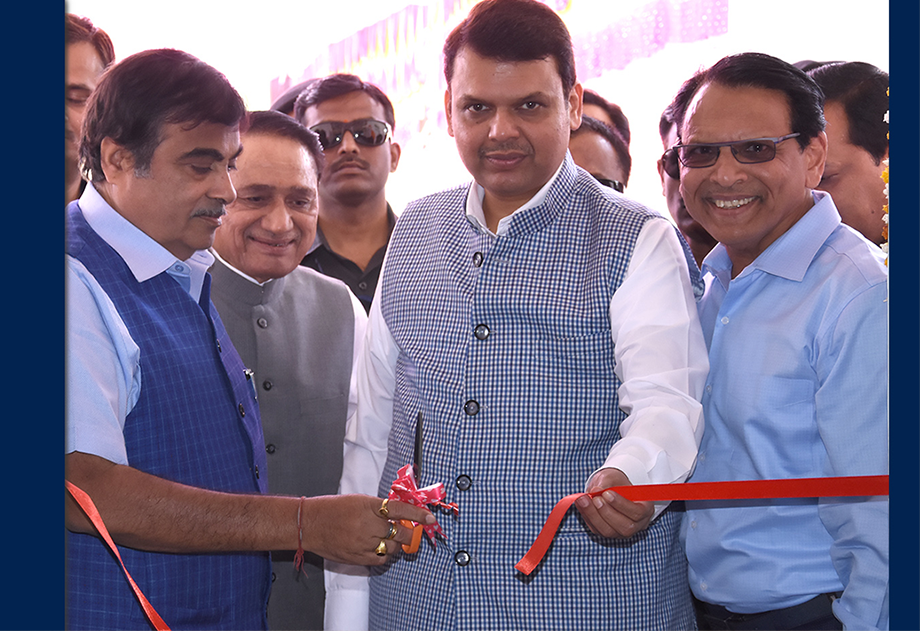 134 JCB BACK HOLE LOADERS AND EXCAVATORS
BJS purchased 134 JCB back hole loaders and excavators to initiate a path breaking 'Drought Free Maharashtra Movement'. These machines will help to the successful completion of the project in time.
DONATION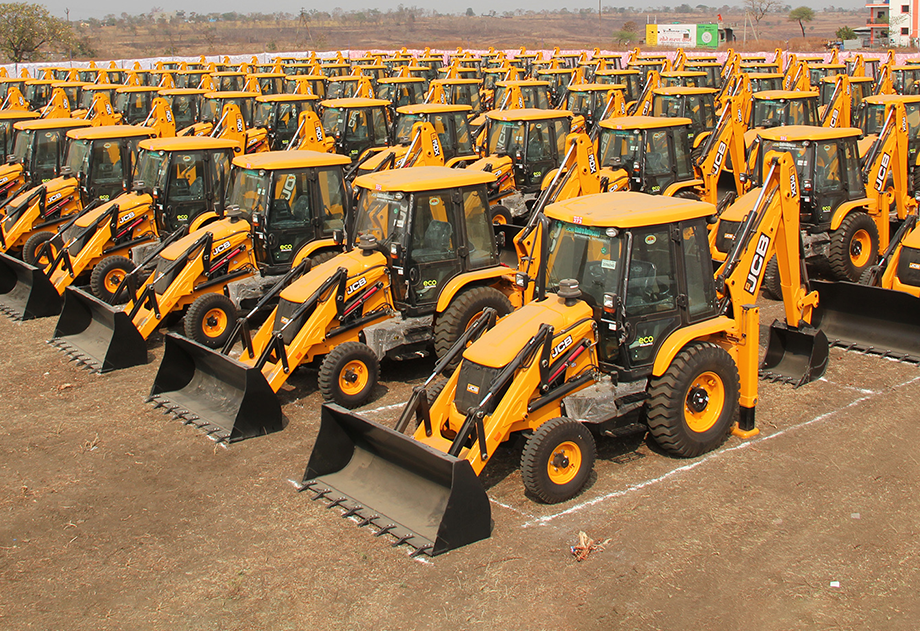 BENEFITS FOR THE STAKEHOLDERS
Sujalam suphalam-Buldhana project will be fruitful with the following benefits for the village.
Water storage capacity will increase by 2 crore 50 lakh cubic meter.
Fifty thousand acres of land will turn fertile.
This operation will increase the water storage capacity to 1 TMC (thousand million cubic feet)
DONATION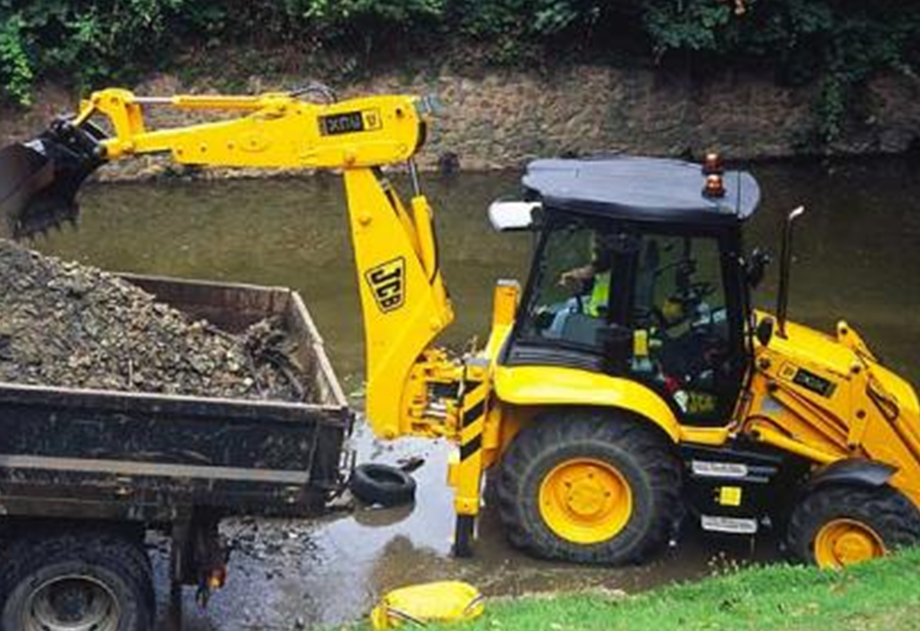 DROUGHT RELIEF INITIATIVES BY BJS
BJS has the history of taking initiatives for drought relief. In 2013, BJS De-silted 117 water bodies in Beed, creating water capacity of 20 Lac cubic meters in one month with the help of More than 90 JCBs / Poclains. Besides, BJS has successfully carried out relief, rescue and rehabilitation operations in many other incidents of natural calamities.
DONATION