Welcome to BJS
About Bharatiya Jain Sanghatana
Established in the year 1985, Bharatiya Jain Sanghatana (BJS) has been in the forefront of addressing national concerns in the areas of Disaster Response, Social Development and Educational Initiatives. Having its head office in Pune, BJS is a non-political, non-profit, professionally managed Non-Governmental Organization (NGO) with a nationwide footprint working towards the benefit of all.
DONATION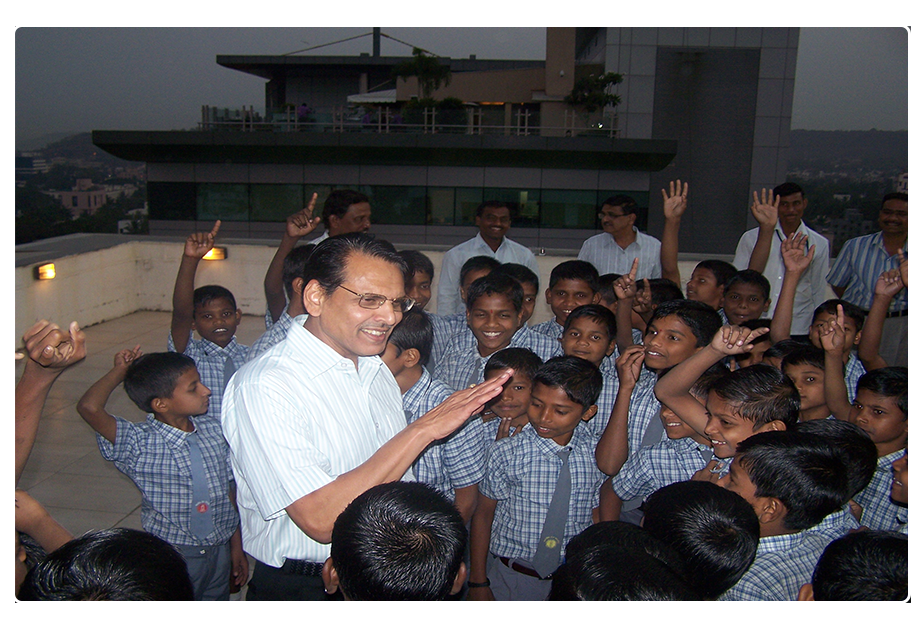 Announcement of Satyamev Jayate Watercup
Competition
We welcome Paani Foundation Satyamev Jayate Watercup competition 2018BJS will support the competition by providing JCB's to the villages those who complete 'Shramadaan'
DONATION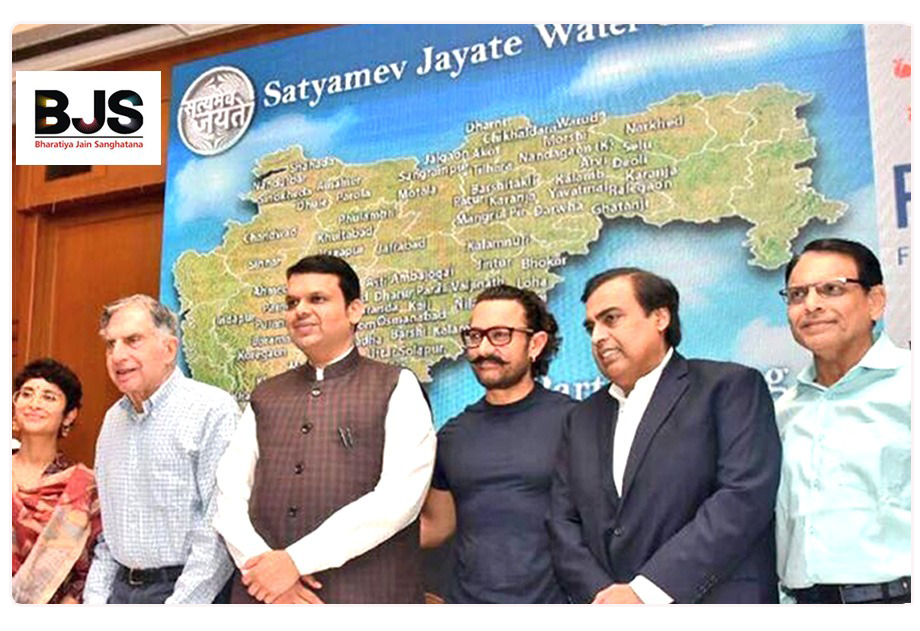 Bharatiya Jain Sanghatana Sujalam Suphalam
Maharashtra Drought Free Movement Sujalam Suphalam
DONATION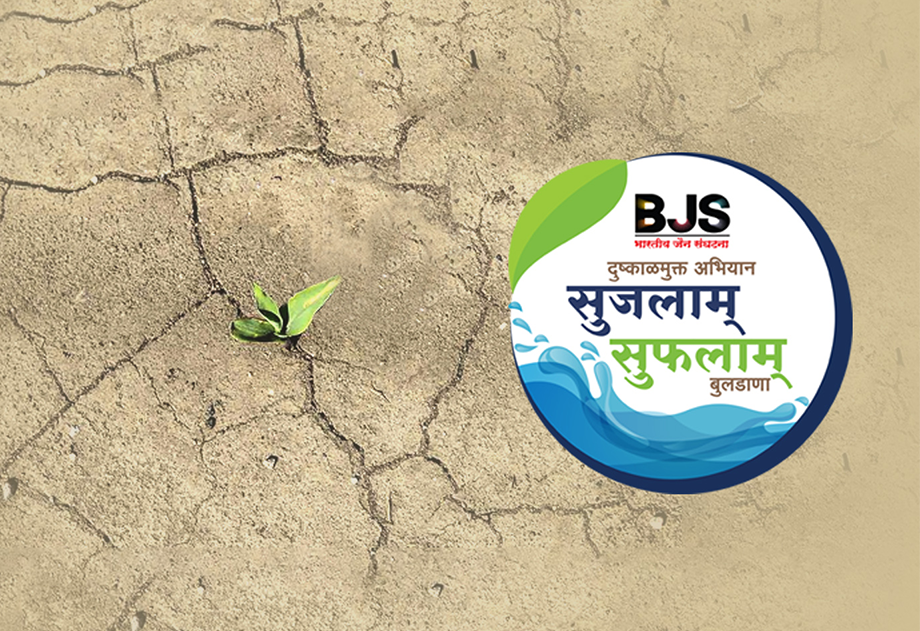 Inauguration of BJS Buldhana Office
BJS Buldhana office inaugurated by Union Min. Hon. shri. Nitinji Gadkari (Min. of Road Transport and Highways) and CM of Maharashtra Shri. Devendraji Fadnavis
DONATION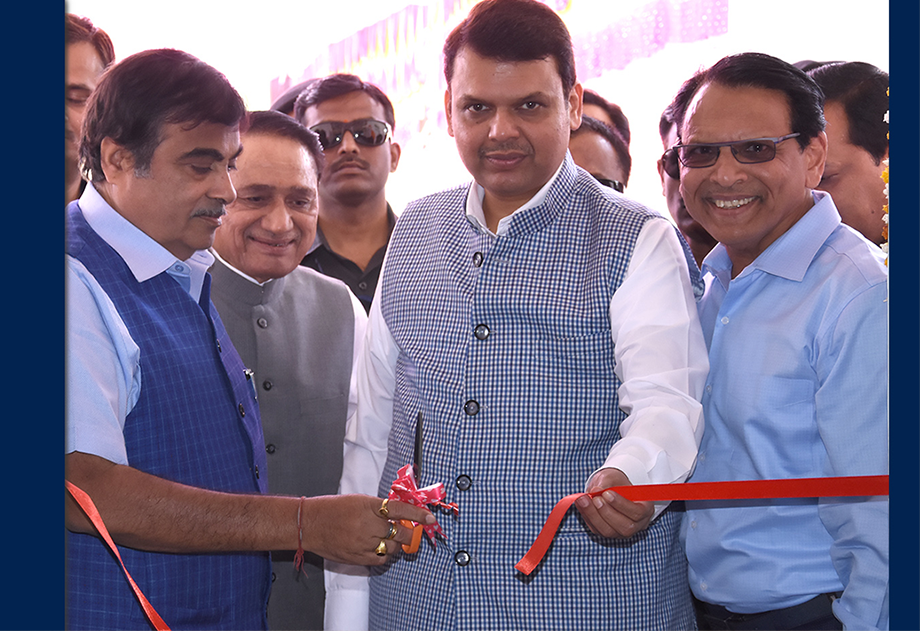 BJS purchased 134 JCB back hole loaders and
excavators.
BJS purchased 134 JCB back hole loaders and excavators to initiate a path breaking 'Drought Free Maharashtra Movement'
DONATION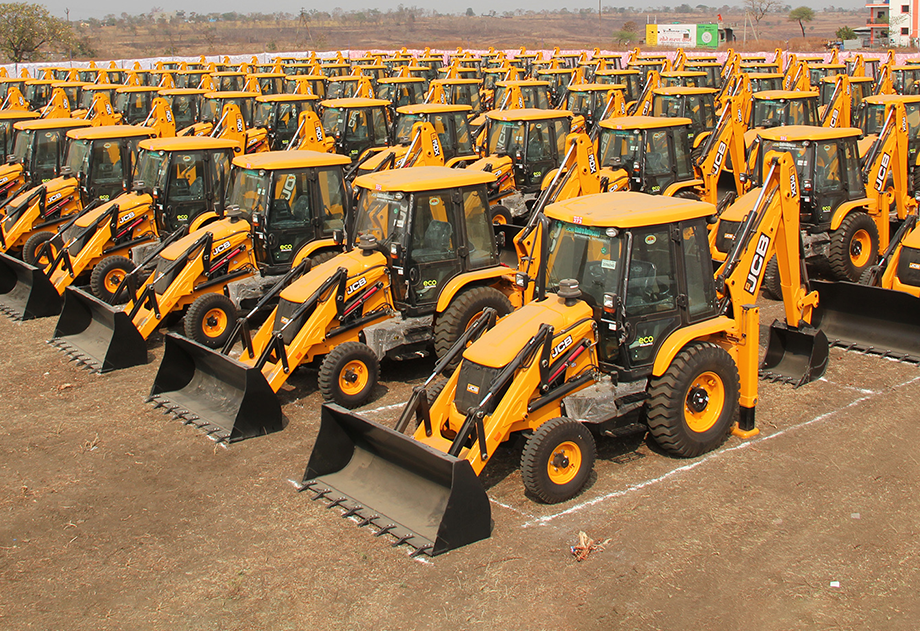 Benifits
Sujalam Suphalam Buldhana project targets to remove 4 cr. cubic meter of silt rejuvenating 15,000acres of Barren land by creating water capacity of 2800 cr. Liters within Buldhana
DONATION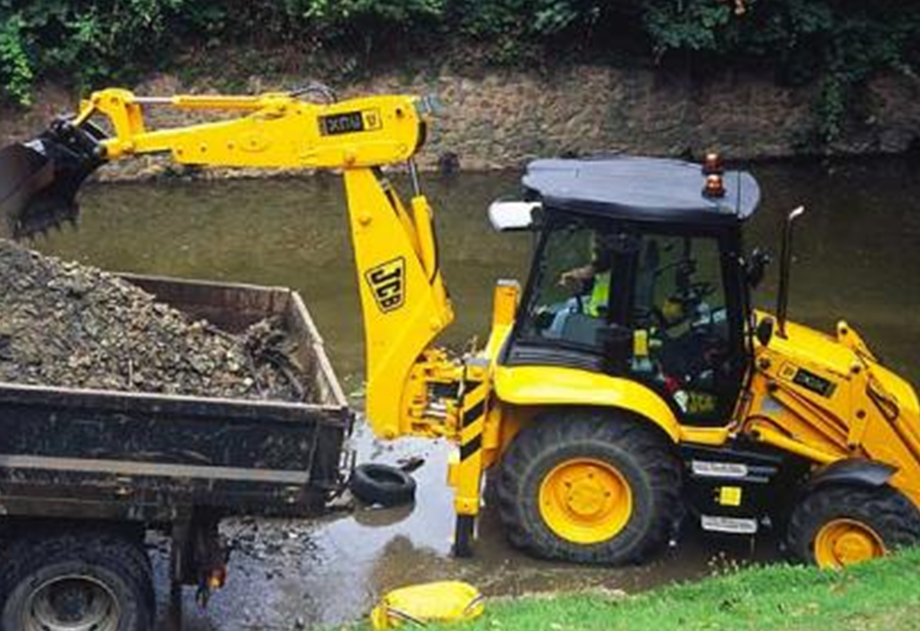 In 2013 BJS De-silted 1500 water bodies in Beed. Creating water capacity of 20 Lac. Cubic meter in one month
DONATION