District-Desilting Project launched in Raichur and Yadgir
Districts of Karnataka

The Event Inaugurated In the Presence of Beneficiary Farmers,
BJS National President Shri. Rajendra Lunker, Ten Cabinet Ministers of Karnataka Government, Dignitaries of Jain Community.
February 1, 2019
Raichur & Yadgir, Karnataka
'Bharatiya Jain Sanghatana' The biggest NGO working in
151 drought-prone Talukas of Maharashtra said
Hon. Radhakrishna Vikhe Patil

Hon. Radhakrishna Vikhe Patil, leader of opposition in Maharashtra Legislative Assembly, addressed an event at BJS head office,
Pune on January 21, 2019. BJS National President - Mr. Rajendra Lunker, SMF CEO - Mr. Venkatramana, and BJS CEO Mr. Alok Saxena welcomed him at the event.
January 21, 2019
Pune, Maharashtra
27th Free Plastic Surgery Camp by BJS in Pune

27th Free Plastic Surgery Camp by Bharatiya Jain Sanghatana (BJS)
in the Memory of Late Dr. Sharad Kumar Dicksheet (Plastic Surgeon, USA).
Starting from January 4, 2019 to January 7, 2019 at Sancheti Hospital.
January 4, 2019
Pune, Maharashtra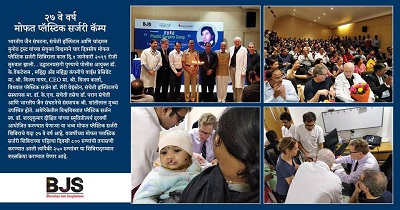 BJS National Convention 2018 Bangalore, Karnataka

The MoU Has Been Signed Between Karnataka Government and Bharatiya Jain Sanghatana (BJS) on in the presence of Shri Veerendra Kumarji Heggade and Dr. Rajiv Kumar, Vice Chairman Of NITI Aayog, Shri Shantilal Muttha- Founder BJS by Shri Sushant Bhuyan- Project Director BJS and Shri Prabhash Chandra Ray- Commissioner Watershed Department of Karnataka for Making Two Districts-Raichur and Yadgir of Karnataka Drought Free.
December 15, 2018
Bangalore, Karnataka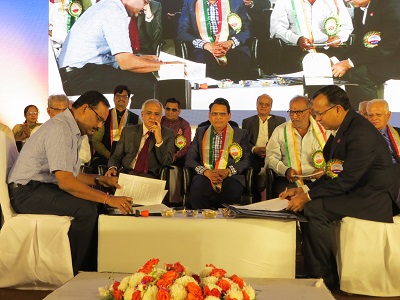 BJS National Convention 2018 Bangalore, Karnataka

The MoU Has Been Signed Between Karnataka Government and Bharatiya Jain Sanghatana (BJS) for Making Two Districts-Raichur and Yadgir of Karnataka Drought Free.
December 15, 2018
Bangalore, Karnataka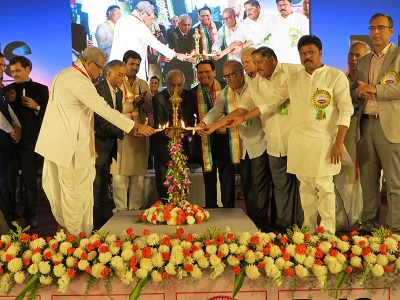 BJS National Convention 2018 Bangalore, Karnataka

The MoU Has Been Signed Between Karnataka Government and Bharatiya Jain Sanghatana (BJS) for Making Two Districts-Raichur and Yadgir of Karnataka Drought Free on December 15, 2018 in Bangalore, Karnataka The Event Has Been Attended and Addressed By: Shri Veerendra Kumarji Heggade, Dr. Rajiv Kumar, Shri. D. K. Shivkumar, Shri Arun Jain, Shri P. A. Inamdar, Shri Prabhash Chandra Ray, Shri Venkatrao Nadagouda, Shri Shantilal Muttha, Shri V Venkataramana, Shri Sushant Bhuyan, Shri Vallabh Bhansali
December 15, 2018. Bangalore, Karnataka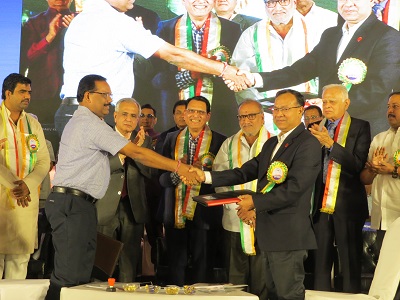 Welcome to BJS
About Bharatiya Jain Sanghatana
Established in the year 1985, Bharatiya Jain Sanghatana (BJS) has been in the forefront of addressing national concerns in the areas of Disaster Response, Social Development and Educational Initiatives. Having its head office in Pune, BJS is a non-political, non-profit, professionally managed Non-Governmental Organization (NGO) with a nationwide footprint working towards the benefit of all.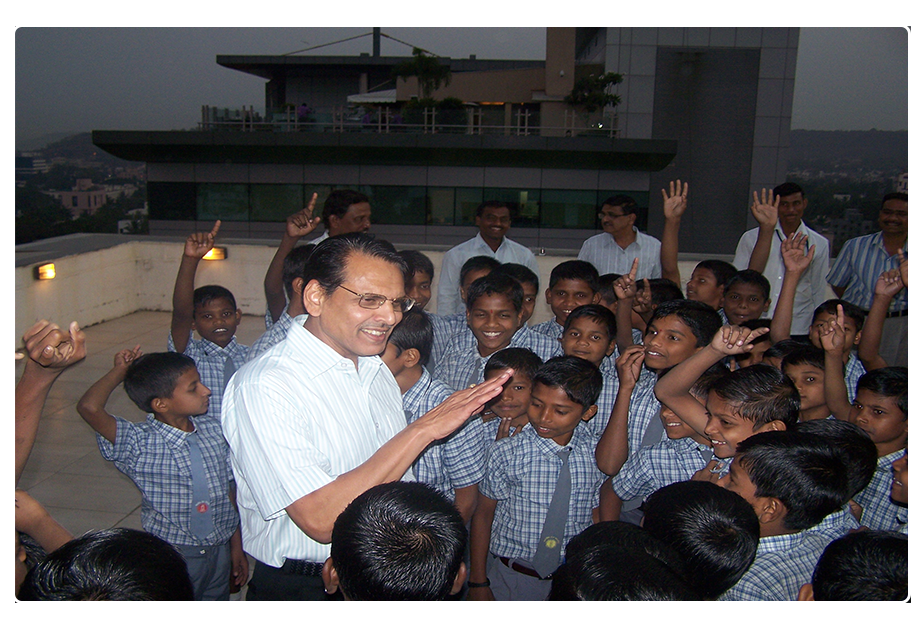 Shri Shantilal Muttha Honored with
'AHIMSA Awards 2018' by Lord Bourne,
Minister of Department of Communities London

The Event Was Held at the Palace of Westminster - House of Commons of the United Kingdom in London Where The Members of The Parliament are Invited to Speak. At The Event Shri Shantilal Muttha Honored with 'AHIMSA Awards 2018' by Lord Bourne, Minister of Department of Communities London.

October 18, 2018
House of Commons of The United Kingdom, London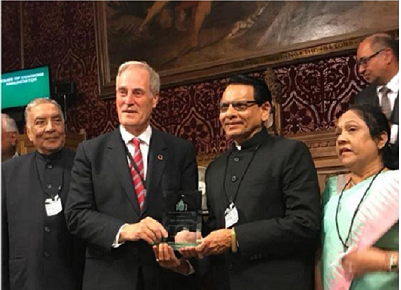 The Inauguration of Project Sujalam Suphalam
-Latur and Osmanabad organised in Latur
After success completion of "Suljalam Sufalam Buldhana", BJS is now taking a progressive step ahead by starting this project at Latur and Osmanabad. Helping thousands of farmers in Maharashtra, to overcome drought issues and move towards a better life and great success.

September 30, 2018
Killari, Dist. Latur, Maharashtra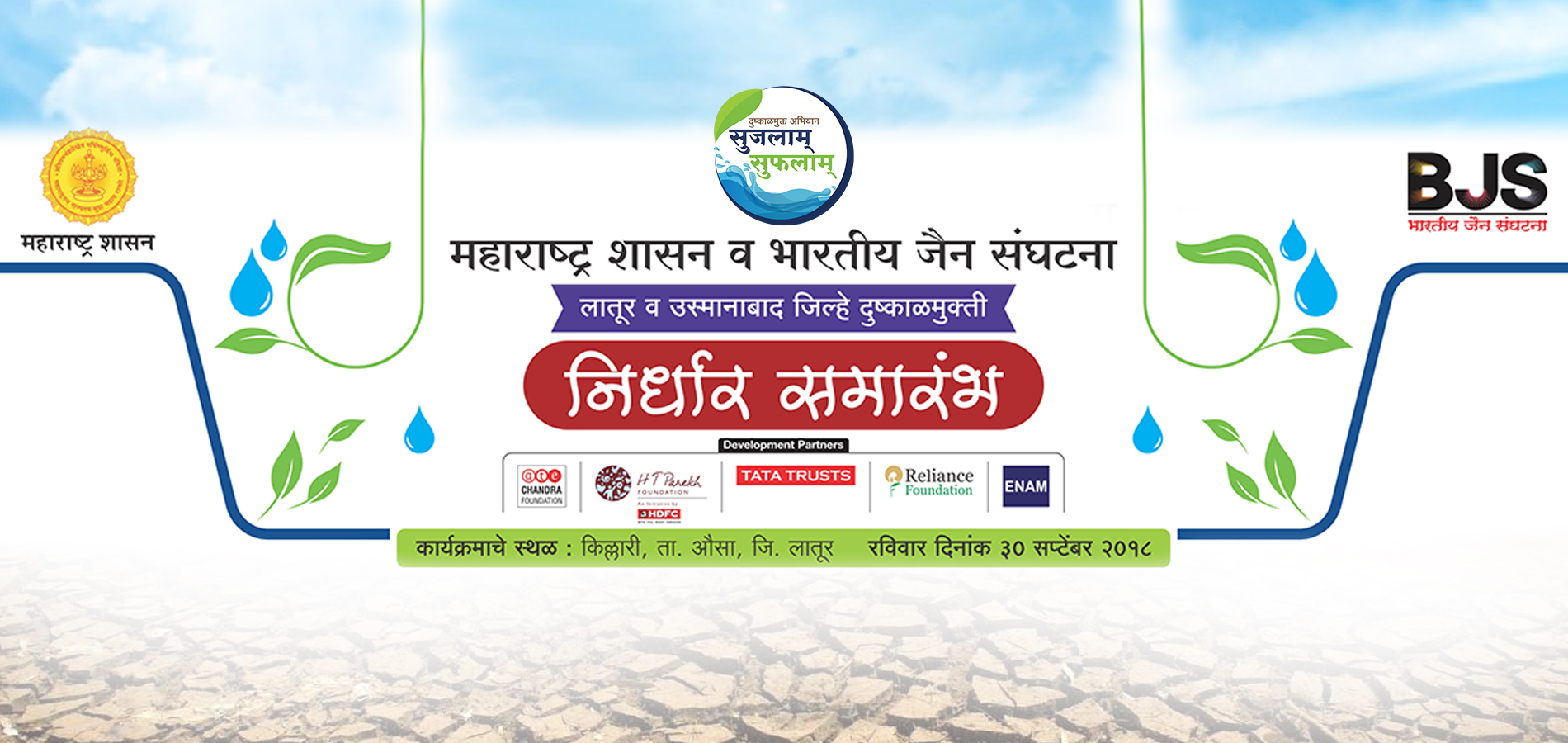 WE SEEK YOUR SUPPORT TO FULFILL THIS DREAM
SUJALAM SUPHALAM - BULDHANA
BJS seeks your support to make the dream of a drought-free Maharashtra come true, very soon. Every contribution, no matter how small, helps BJS continue machine support and reach out to more people. Donate now and become the catalyst of change.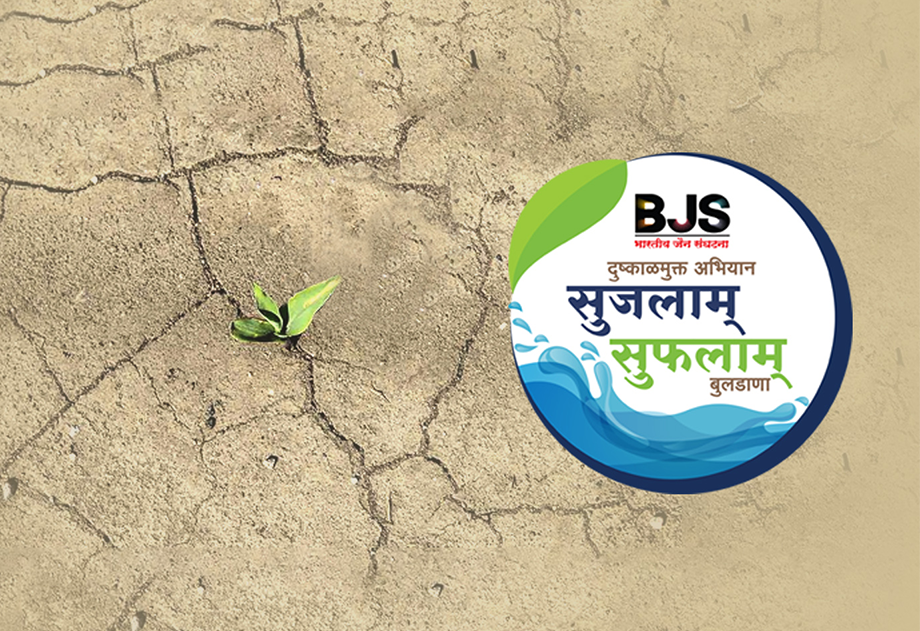 BJS OFFICE IN BULDHANA
For the smooth functioning of the project, Sujalam Suphalam Buldhana, a new office was started in Buldhana. The Inauguration of BJS Buldhana office was done by Union Min. Hon. Shri. Nitinji Gadkari (Min. of Road Transport and Highways) and CM of Maharashtra Shri. Devendraji Fadnavis.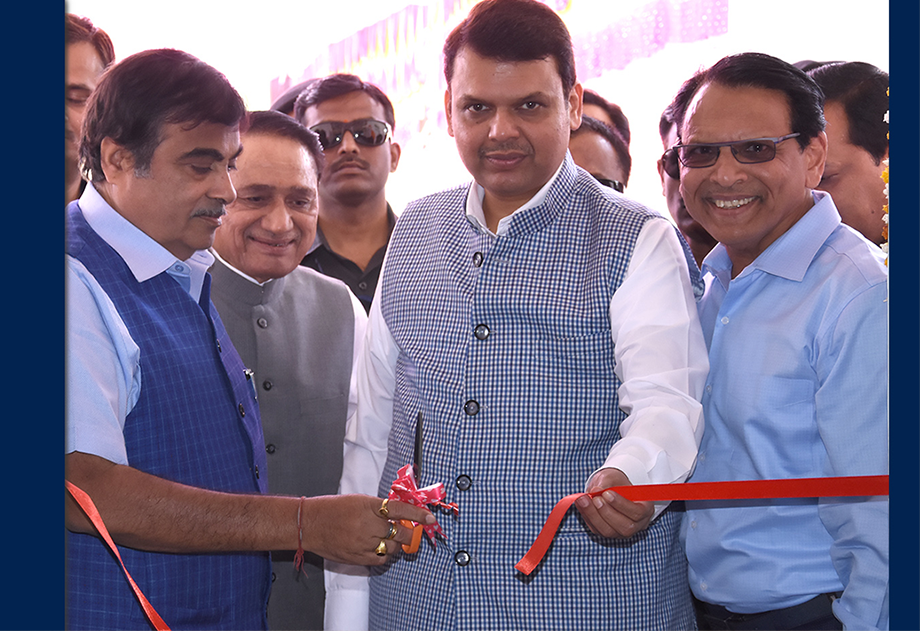 134 JCB BACK HOLE LOADERS AND EXCAVATORS
BJS has purchased 134 JCB back hole loaders and excavators to initiate a path-breaking Drought Free Maharashtra Movement. These machines will help with successful and on-time project completion.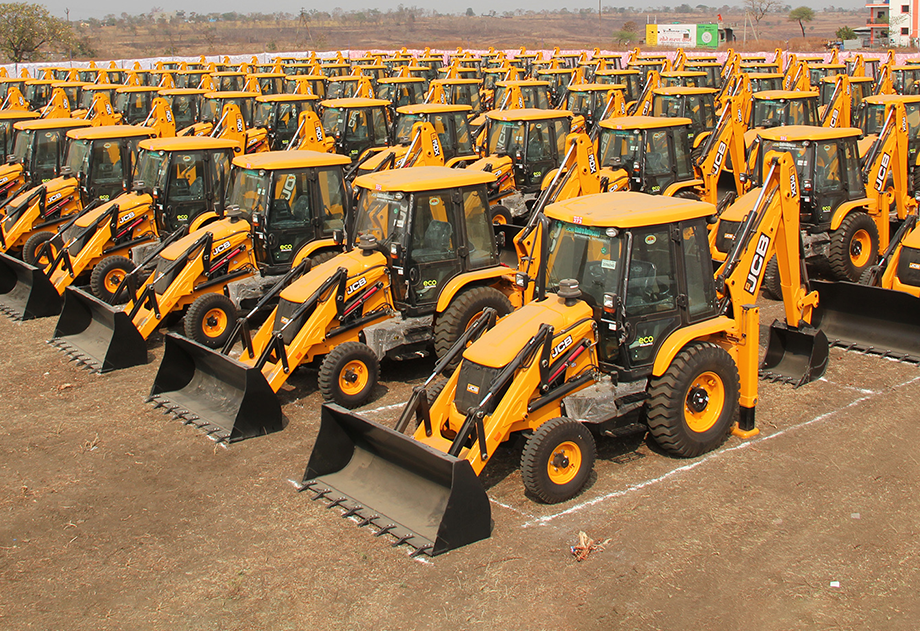 HOW BJS IS HELPING EMPOWER VILLAGES
The Sujalam Suphalam - Buldhana project aims to empower the villages by increasing water storage capacity by 2 crore 50 lakh cubic meter, reaching 1 TMC (one thousand million cubic feet). It will also make fifty thousand acres of land fertile.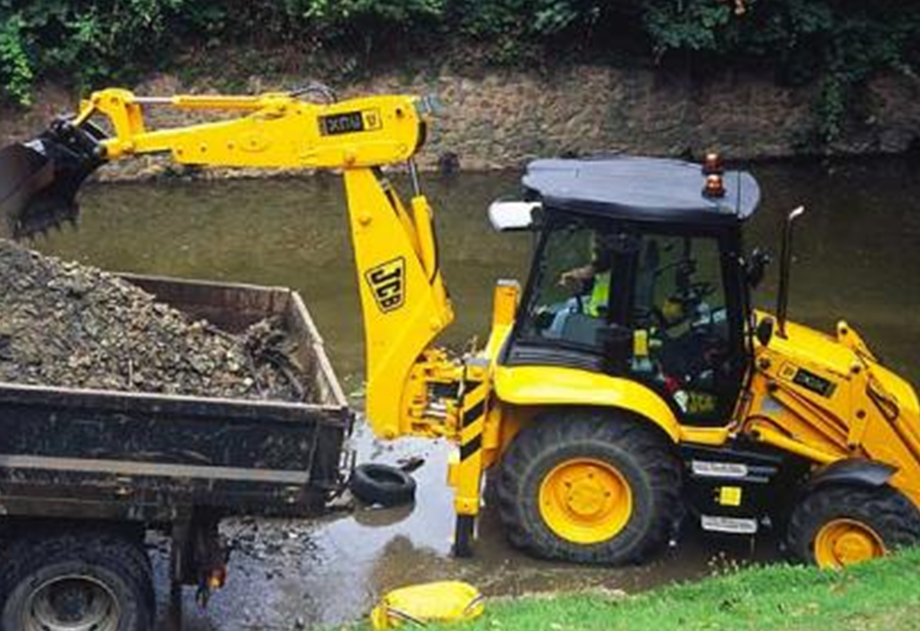 OTHER DROUGHT RELIEF INITIATIVES BY BJS
BJS has a long history of taking initiatives for drought relief. In 2013, BJS de-silted 117 water bodies in Beed using more than 90 JCBs/Poclains. A water capacity of 20 lakh cubic meters was created in one month. BJS has also successfully carried out relief, rescue and rehabilitation operations during many natural calamities.