Welcome to BJS
About Bharatiya Jain Sanghatana
Established in the year 1985, Bharatiya Jain Sanghatana (BJS) has been in the forefront of addressing national concerns in the areas of Disaster Response, Social Development and Educational Initiatives. Having its head office in Pune, BJS is a non-political, non-profit, professionally managed Non-Governmental Organization (NGO) with a nationwide footprint working towards the benefit of all.
Read more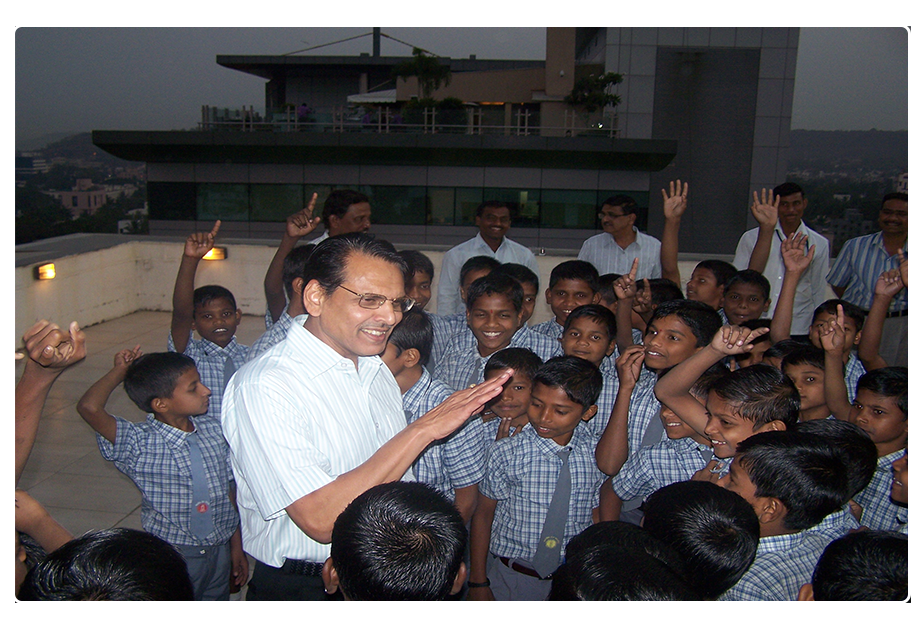 Mechanisation support to 2000 villages in their 'Drought-free movement through Shramadaan'.
Read more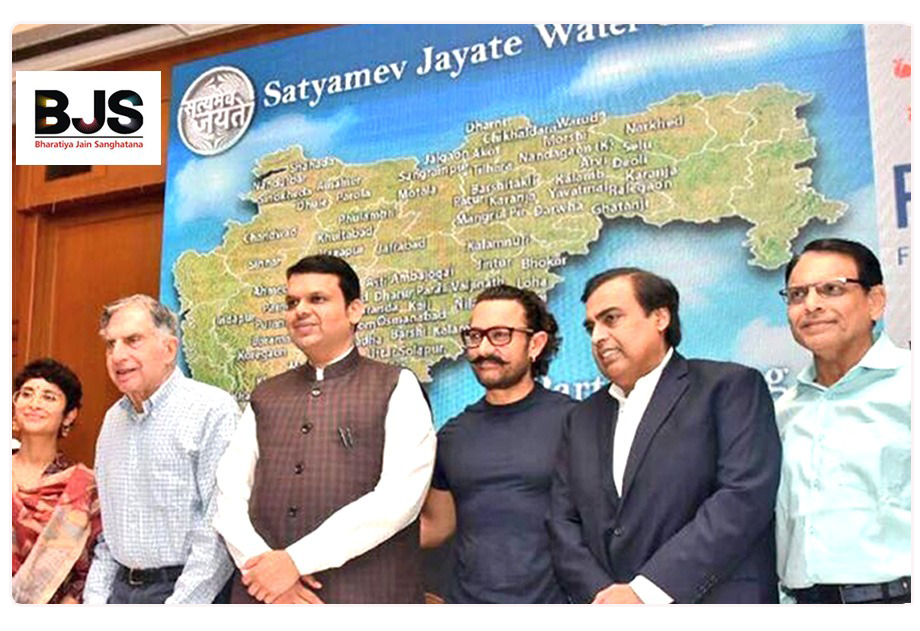 BJS' Mulyavardhan – Value Education Program for Primary Schools reached all districts of Maharashtra as government program through SMF.
Read more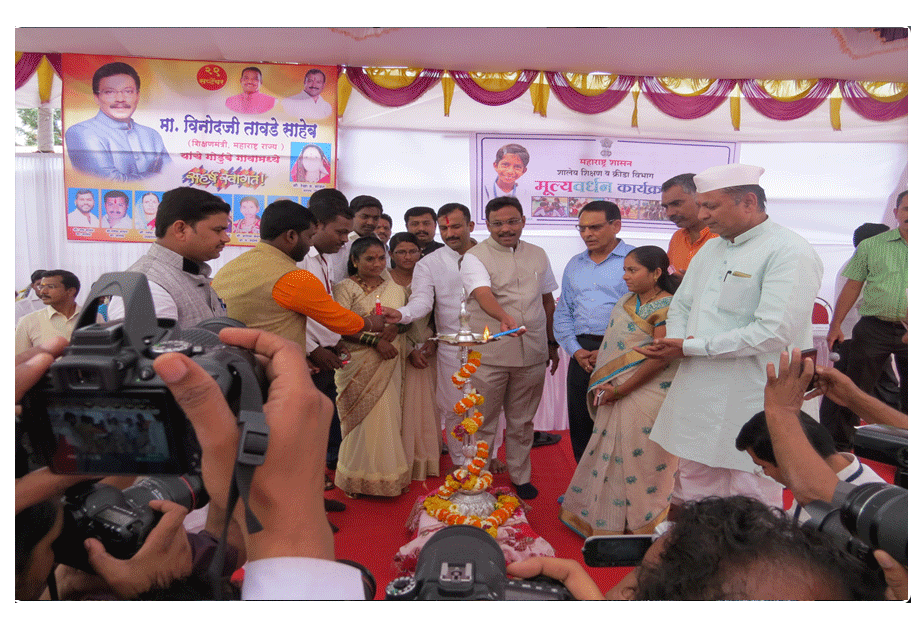 BJS - Wagholi Educational Rehabilitation Center (WERC) for holistic development of rehabilitated children's.
Read more
BJS' Empowerment of Girls program to be implemented as pilot program of Maharashtra Government in all schools of Ahemdnagar district.
Read more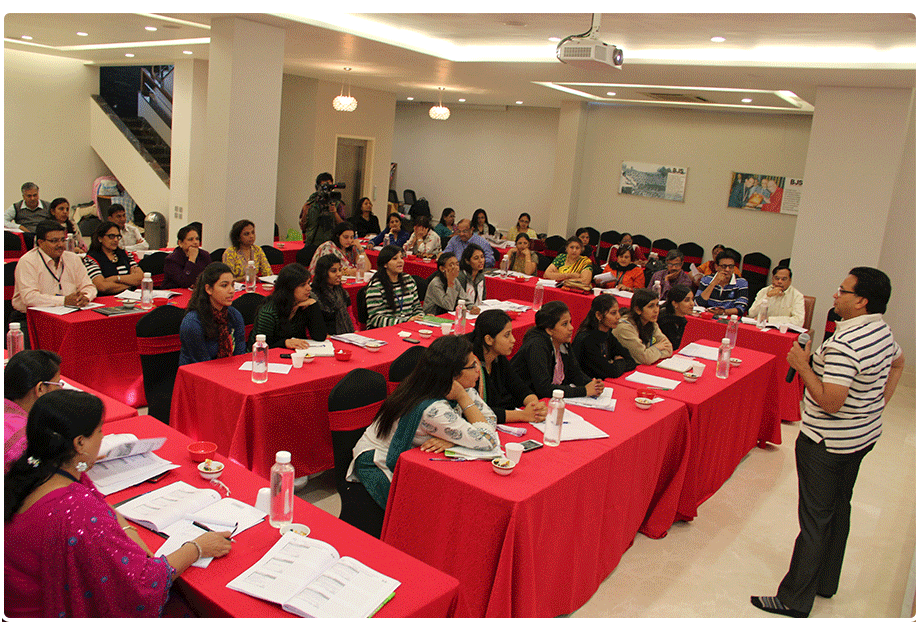 To develop & strengthen more than 1600 Jain managed educational institutes across the country and education quality of the same through the network of FJEI.
Read more