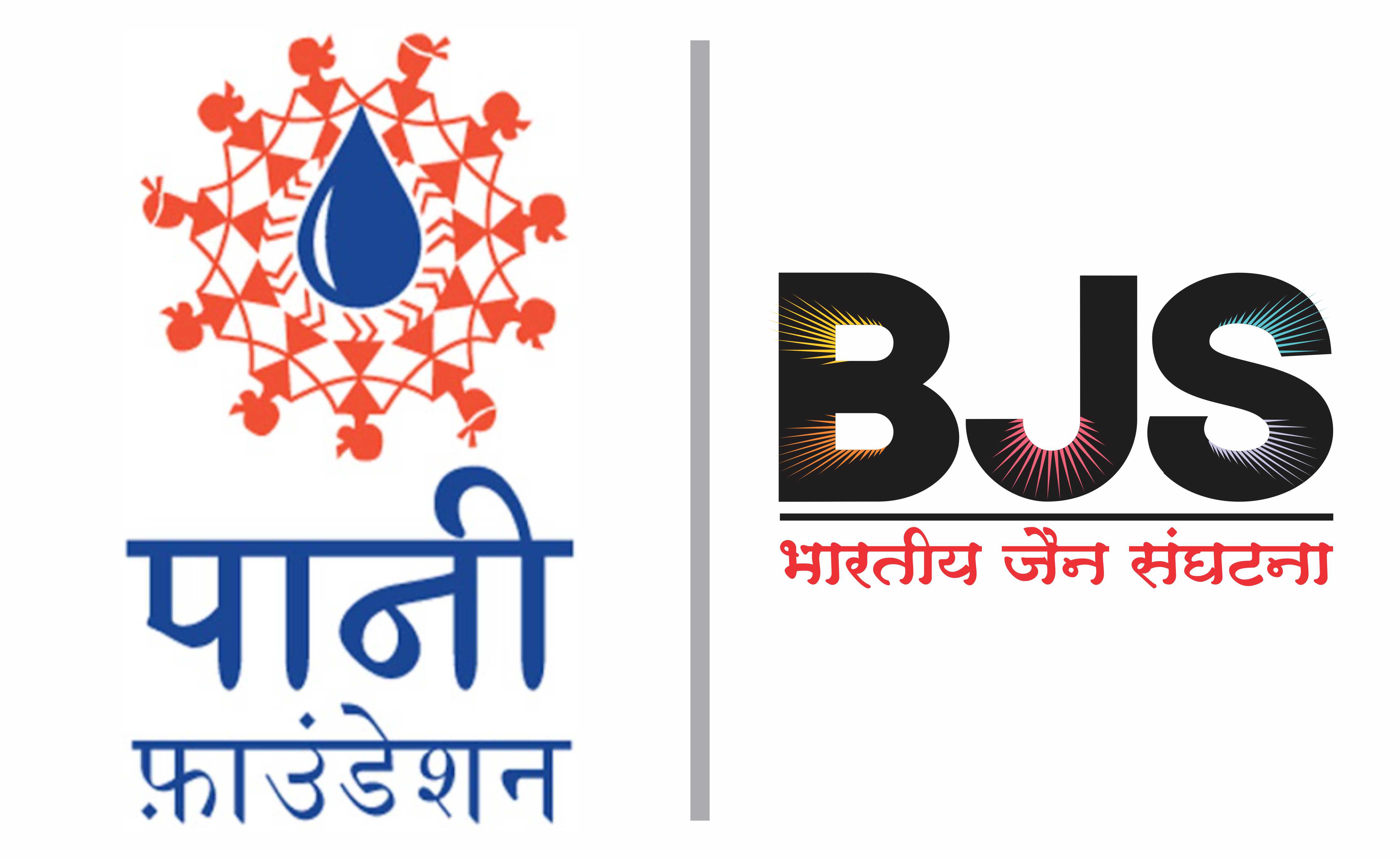 Appeal to Support Maharashtra Drought Free Movement
Background
Most people living in big cities do not know what it means to face a drought, see one's crops wither, cattle die and their future sink in debt. Maharashtra faces recurring drought conditions, seventy-eight percent of state's districts mostly in Marathwada & Vidharba regions are drought-affected. In 2016 Government declared 29,000 villages drought affected. During summer water levels in large dams reduced to 8% and most lakes ran dry. Storage capacity of lakes and dams has reduced dramatically due to very little de-silting for the last 50 years. Water shortages affected domestic needs, agriculture, livestock, and livelihoods of millions. A tragic fallout of the drought situation, is the incidence of farmer suicides which has reportedly touched an annual average of around 3000 for the last five years and rising, a human tragedy which should be unacceptable in a country which aspires to be a $5 trillion economy and a super power in a few years.
Paani Foundation's Initiative - Satyamev Jayate Water cup
Paani Foundation is a not-for-profit organization set up by Mr. Aamir Khan and Ms. Kiran Rao in early 2016,with the objective to work towards creating a drought-free Maharashtra. It organizes the Satyamev Jayate Water Cup competition between villages, for doing maximum work towards watershed management and water conservation. Villages in 75 taluka of Maharashtra will compete for the Water Cup 2018 (the third edition of the competition) between 8th April and 22nd May 2018 (1st Edition- 3 talukas, 2nd Edition - 30 talukas).


Key features of the annual Satyamev Jayate Water Cup competition by Paani Foundation are
Preparation of its own watershed development plan
Mobilizing the village towards shramdaan for implementation of its self-reliant, self-sustainable watershed development with community ownership
Paani Foundation believes, it is the local people who have the power and capacity to solve their problem of water. This empowering approach offers possibility of a rapid scale-up of the effort to solve the water crisis.
Role of Bharatiya Jain Sanghatana (BJS) - Strengthening the movement
Bharatiya Jain Sanghatana (BJS), is a non-political, not-for-profit, secular non-governmental organization (NGO) established in 1993 by Mr. Shantilal Muttha. BJS has been working in the fields of disaster response, school education and social initiatives by leveraging its strong volunteer network across the country. Shri Shantilal Muttha was awarded the last Rajiv Gandhi Award for distinguished service to the country and the community, besides many other awards.
BJS with its experience, feels that the extent of work the villagers can achieve through Shramdaan alone will be limited. If they are provided the support of earth moving machines they will be able to, not only complete their watershed management work as planned/desired within the short period of 45 days available, but also make it more enduring. BJS because of its years of experience of ground realities, knows the challenge they will face in dealing with the difficult topographical/conditions. To strengthen this people's movement and take it to its desired goal, BJS has decided to provide the villages with earth moving machinery support by procuring the machines and operating and managing them, as it did last year. This will enable villages to complete the threshold limit of shramdaan as per water cup competition regulations. Last year for Satyameva Jayate water cup 2017, BJS provided 75000 hours of machine support to 400 villages with help of 490 machines (Backhoe loaders/Excavators).
Village Community contributions:
This is a people's initiative, and villagers are putting every effort and contributing everything they can to make their village drought free: Voluntarily attending the training (leaving their regular work), Shramdaan (Voluntary labour), paying for the Diesel for machines, Silt transportation and spreading on field and paying for any other needs that may arise. All this is a heavy burden and they cannot possibly hire and operate expensive machines needed to bring about desired change.
Appeal:
BJS appeals to all people to support this movement and contribute generously towards this initiative. This will help to boost the project to realize its upside potential, help in making Maharashtra drought free and change the lives of millions of our food providers.
It is very important that this revolutionary approach of bringing about fundamental change through Shramdaan, social awareness and involvement, active support of NGOs, imaginative leadership of celebrities and above all the last mile support of the Govt machinery achieve maximum results to keep the momentum going. This challenging work must succeed. It will bring desired change to millions of lives of people who are yet to benefit from our economic progress, in the most cost and time effective way.
Villagers are looking for generous support from each one of you. Their families and their future depend on your generosity.
As responsible citizens it is very important for us to support them and give them a chance to lead a respectable life free from the cycle of penury, debt, dole and in many cases death.
Since Paani Foundation is not going to receive funding directly from general public, you are requested to contribute to BJS for earth moving machinery work through....

Transfer to BJS Bank Account:

Indian Currency
Account Name: Bharatiya Jain Sanghatana
Account Number: 50200023528968 Bank Name: HDFC Bank
IFSC : HDFC0000007
Branch: Bhandarkar Road, Pune

Foreign Currency
Account Name: Bharatiya Jain Sanghatna
Account Number:104010100122818 Bank Name: Axis Bank Ltd
IFSC : UTIB0000104
Branch: Kothrud, Pune

Donations made to Bharatiya Jain Sanghatana are exempted under Section 80G of the Income Tax Act.
Project Location and Coverage
Nearly 7000 villages from 75 blocks across 24 districts of Maharashtra are participating in Satymev Jayate's water cup competition-2018 by Paani Foundation and around 2500 villages are expected to complete the threshold limit of Shramdaan as per water cup competition regulations. BJS is planning to provide machine support to these 2500 villages, who complete Shramdaan, to ensure that work initiated by them under the above projects reaches logical end. Let us encourage them by being sensitive and give a much deserved support to the toil of their over worked but undernourished bodies and minds.
Project period
8th April to 22nd May 2018
Project Budget
Rs. 1,00,000* per village (Rupees one lakh per village). Your contribution for multiple villages is desired.
* This is minimum support required by every village. Some villages require nearly 2-3 times the proposed budget depending upon their topography. Matching grant from communities in the form of diesel and Shramdaan will be generated.